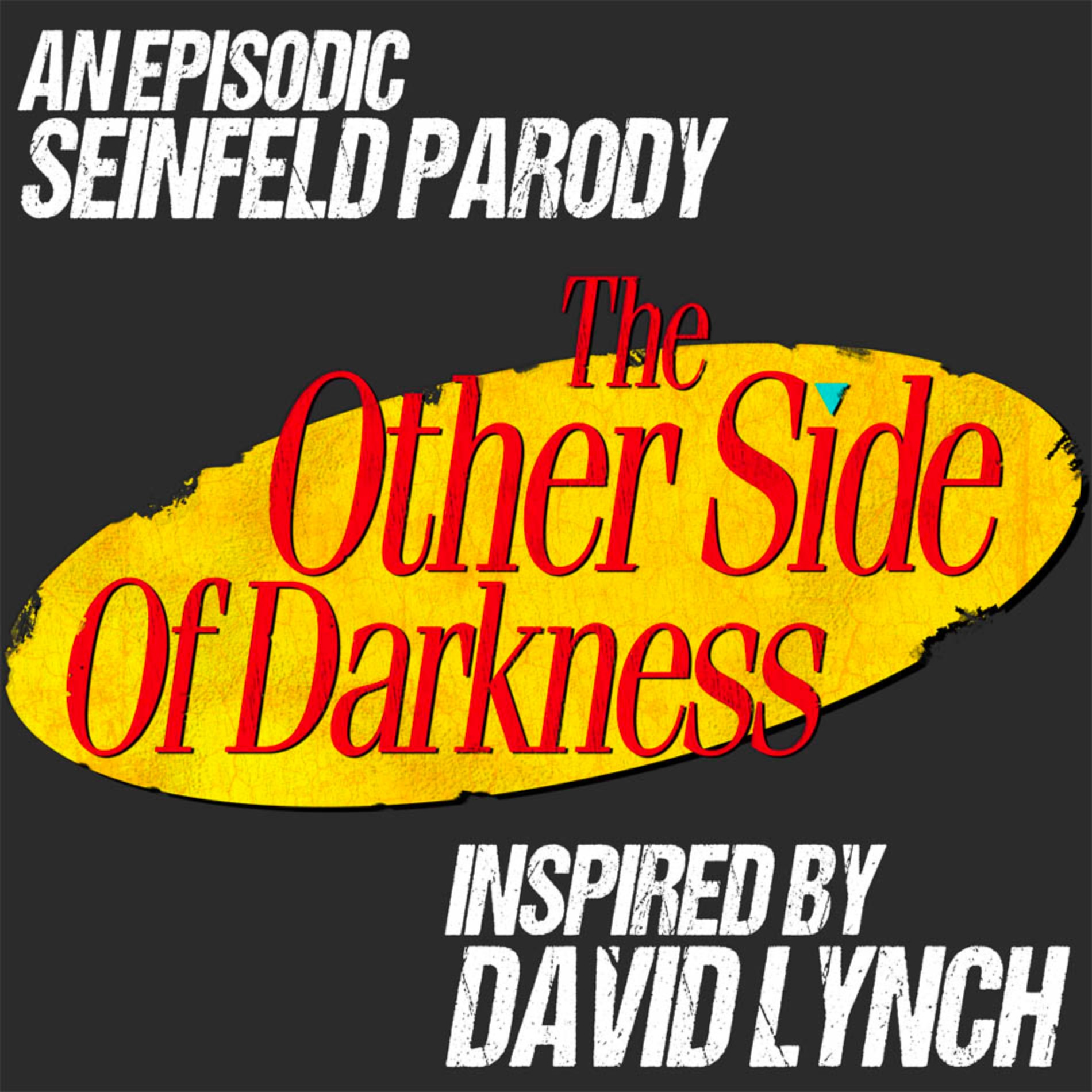 What's the deal with darkness?
Welcome to The Other Side of Darkness, an episodic Seinfeld parody story that answers a simple question: what if David Lynch wrote an episode of Seinfeld? Produced by Seinpeaks, The Other Side of Darkness will unfold in eight 20-30 minute episodes, published each week beginning this fall. 
Between now and then, I'll be sharing a series of interviews with cast and crew members from Seinfeld, sharing their memories and stories, as well as some unexpected moments of clarity and intersections with the world of David Lynch. 
Every episode, including this one, will end with a spotlight on a musical artist inspired by, or reminiscent of, the worlds of Twin Peaks and Seinfeld. This week's guest is Sheilava.
Subscribe to this podcast so you won't miss the story once it begins. If you enjoy it, leave us a positive rating and review.
For episode transcripts, please email seinpeaks@gmail.com. 
LINKS
Follow Seinpeaks: Instagram - Facebook - Twitter - TikTok - FB Group - Patreon
Visit our Store | 50% of proceeds for the month of June will be donated to New Alternatives, a New York-based organization serving unhoused LGBTQ+ youth
Follow our musical guest Sheilava: YouTube - Facebook - Instagram - Soundcloud
CREDITS
Opening music by Cody McCorry
Intro theme by Patrick Edwards
Outro theme by Robert McDonald
"Red Room" courtesy of Sheilava
Recorded and edited by Jesse Brooks